NDIS Gardening Service Sydney
You want your lawn to look prettier than ever? We can help you. With our registered gardeners helping you with your garden maintenance your lawn will look better than ever! NDIS, short for National Disability Insurance Scheme, provides funding for people who are over 65 years old and can't do day-to-day tasks because of a disability. It should also be noted that these services will be funded if they're reasonable and/or necessary. In addition to that, our gardening services are approved by NDIS, which means that our registered gardeners are highly skilled and dedicated to their job and adhered to the safeguard requirements of the NDIS commission.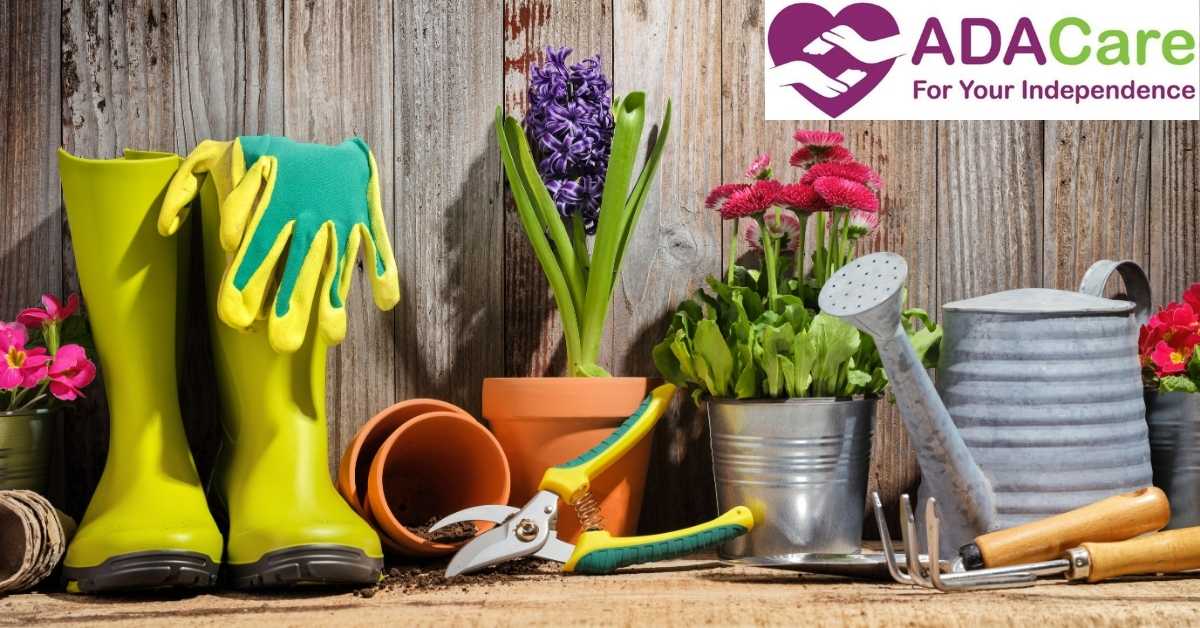 Fill in the form below and one of our consultants will be in touch with you regarding our services.
Lawn mowing
Mowing a lawn is one of the most important things about yard care, aside from making your lawn look prettier it also keeps the grass healthier.
Gardening and mulching
Gardening and caring plants can be a rigorous job for someone who has a disability, in those cases we can help you with your gardening needs/necessities.
Garden clean-up and trimming
Removing rubbish or trimming trees/bush is also a laborious task, which our registered gardeners will be more than happy to deal with.
The difference of being NDIS approved
Being NDIS approved means that our company has gone through a registration progress and became an approved NDIS gardening provider. Meaning that, we have proved our quality in order to be approved. Furthermore, you don't need to self manage your NDIS plan, the plan manager does it for you.
What's the conditions of getting funded by the NDIS?
To summarise NDIS helps the people who have an intellectual, physical, cognitive or psychosocial disabilities. The funding support will be based on your needs and the individuals disability. The NDIS is available to Australian citizens aged between 7 and 65 who have a significant and/or permanent disability. The criteria for NDIS in this context is that you either need support from another person or you need to use a special equipment to do daily tasks.
Does NDIS fund gardening, cleaning and home maintenance?
Yes it does, but it only covers the necessary and the costs that are related to one's disability. The support is also based on three categories:
1) Core funding, which is for day-to-day support and low-cost equipment to increase the quality of your life
2) Capacity funding, which helps an individual to build skills, help to find or keep a job and just helping a person to achieve their goal.
3) Capital funding, which helps people by giving them assistive technologies, such as wheelchairs or modifications to your household.
NDIS may not cover daily living expenses, such as food or your phone bill. The NDIS will also not change the other funding services you might be provided, such as education, transport or health.
We are here to help anyone who might need help doing tasks throughout Sydney. As the team of ADACSS, we are here to help. Get in touch with us to organise your gardening services. Call us at 0292327055, send us an email or book online.
Free consultation
We will meet with you to offer free advice and support without obligation. We pride ourselves on turning things around quickly.
Individual support package
Everyone's needs and wants are different, therefore we listen to you and make a tailored plan based on your requirements.
Ongoing support
Once everything has been agreed and services commence, we will discuss and feedback on changes if needed.