Support Services For People with Disabilities
NDIS Approved Support Services Providers
Support Needs for Disabled People
Inclusiveness is an important value at the foundation of Australia's culture. At ADACSS, we take pride in our contribution to sustaining this important aspect of our society. Providing high-quality support services to seniors and people with all kinds of disabilities is what we do best with a passion. Our vision and purpose are to acknowledge and support our clients in their daily lives to help bridge the gap in unmet demand in their quality of life.
We break down barriers into bite-sized pieces by empowering people to dress, cook, shop, travel, socialise, and more offering support packages and solutions tailored uniquely for each client. Reach our team today to get Physical Disability and Intellectual Disability support
Fill in the form below and one of our consultants will be in touch with you regarding our services.
Support Needs for a Person with a Physical Disability
If you are not sure that you or your loved one understand the services and rights provided for you by the NDIS, we are here to help. We can assist you with valuable information unique to your situation about the support available for a person with a physical disability.
The NDIS covers a broad range of support packages that can be tailored to your daily habits and needs. What we bring into your life is the support that aims to bring more independence and comfort to your life.
Studies and our consultations with physically disabled persons reveal a long list of priorities so that their lives and independence can catch up with that of the mainstream society. Among the priorities are physical access to buildings and transport, modifications in home living with equipment and technical assistance, individual support, and empowerment to name a few.
Meeting the unique circumstances of a person with a physical disability can put a family's emotional, financial, and physical well-being in unforeseeable jeopardy. Some people with a physical disability might require extra support whereas others require relatively little, potentially with the use of specific tools or modifications. At ADACSS we specialise in making life more enjoyable by lessening these worries and demanding tasks.
Support Needs for a Person with an Intellectual Disability
Caring for an intellectually disabled individual differs from caring for a physically disabled person in that intellectual disabilities may face challenges in utilising aids and technology. Due to the sophistication of most high-tech aids, day-to-day help may be less available to persons with intellectual disabilities compared to those that have a physical disability. Moreover, according to research, several persons with an intellectual disability require extensive assistance at certain times throughout their life.
If you are caring for a person with an intellectual disability you'll be handling someone's capacity to live, go to school, and work on their own. Food preparation, financial responsibilities, commuting, social settings, doctor appointments, and work placements may all require your assistance.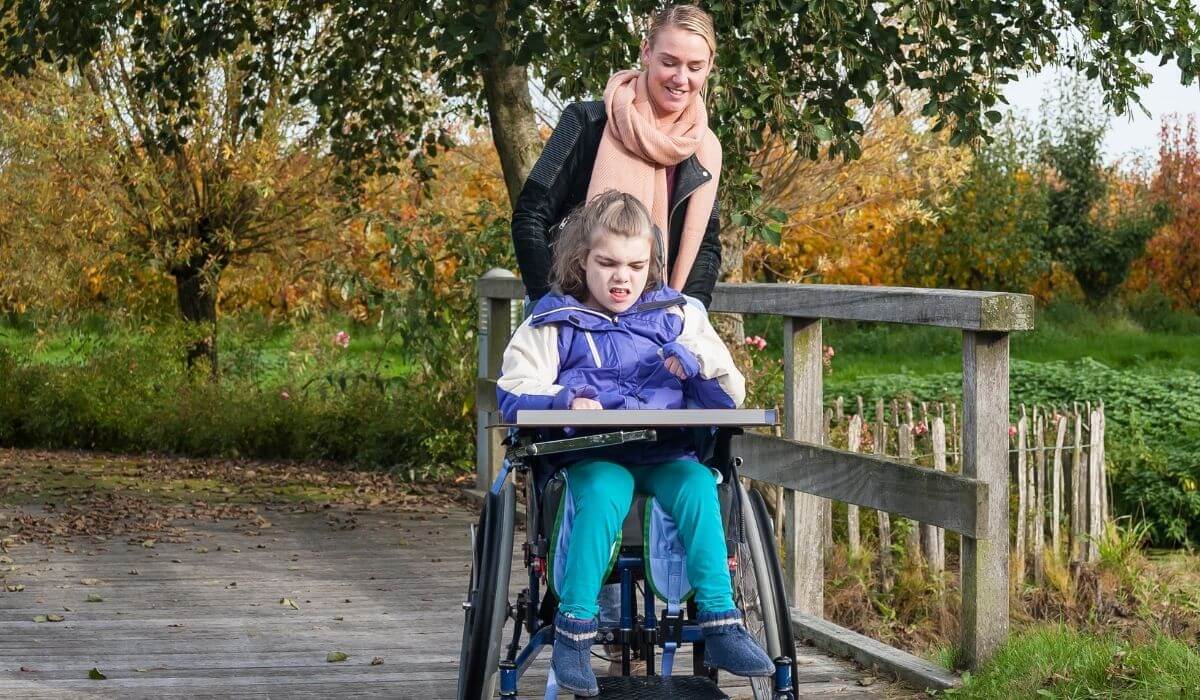 Daily help at the highest level is frequently required for those with intellectual disabilities. To assist the client to adapt towards a more enhanced and enjoyable lifestyle, everyday efforts must be in place. Providing support with the daily life of an intellectually disabled person may be a time consuming task that ADACSS can handle with love. Our role as an NDIS approved disability service provider is to conceptualise our assistance case by case since every individual has varying habits, comforts, and needs
Reach us today for a free consultation!
Reach us today to discover how we can help you get the most out of life and your NDIS plan in a way that suits your lifestyle.
Free consultation
We will meet with you to offer free advice and support without obligation. We pride ourselves on turning things around quickly.
Individual support package
Everyone's needs and wants are different, therefore we listen to you and make a tailored plan based on your requirements.
Ongoing support
Once everything has been agreed and services commence, we will discuss and feedback on changes if needed.