How does National Disability Insurance Scheme work?
The NDIS, which stands for National Disability Insurance Scheme, is the first nationwide scheme for people with disabilities. It's a government based organisation that funds people in need directly. We'll be talking about the whole process down below.
Fill in the form below and one of our consultants will be in touch with you regarding our services.
Nearly one fifth of the population of Australia has a disability that affects their lives. The job of NDIS is to provide funding for those people in need. It is estimated that within 5 years the NDIS will have funded more than 22 billion dollars to 500,000 Australians a year. The NDIS can also provide these people with connections to social services and communities or groups.
If you meet the eligibility criteria then you're ready to apply! We provide 100% free NDIS application service, so you can reach one of our team members. Or, alternatively, you can call NDIS on 1800 800 110 or you can apply online.
For your NDIS plan, you should think about both your immediate needs and the goals you want to achieve in the future. You can either self manage your plan and use your funding efficiently by yourself, or you can get the help of a plan manager which you will need to put in your NDIS plan in advance. Provided it's reasonable and necessary, you can get at most three types of support, which you can learn more about by checking our article about NDIS Funding by clicking here.
After you have created your perfect NDIS plan, you can start using it! First of all you will need to arrange meetings with service providers (like us!) and they can provide you with the support that you need.
After getting the support and help you need, it is recommended that you review your plan and check if you are pursuing your goals.
NDIS List of Disabilities
As well as eligibility, there are some disabilities that automatically qualify you for NDIS support. For NDIS funding, the participant must meet one of the following disabilities:
List A
Intellectual disability
Autism
Cerebral palsy
Genetic conditions which result in permanent and severe intellectual and physical impairments
Lysosomal storage disorders, such as Gaucher disease or Niemann-Pick disease
Mucopolysaccharidoses like Hurler syndrome or San Filipino syndrome
Patau syndrome
Rett syndrome
Spinal Muscular Atrophies
Spinal cord or brain injuries resulting in paraplegia
Permanent blindness
Permanent bilateral hearing loss
Deaf-blindness
List B
These are conditions, for which further assessment might be necessary or needed. These conditions include:
Some types of intellectual disabilities
Chromosomal abnormalities such as Down syndrome
Neurological impairment such as Alzheimer's dementia or Parkinson's disease
Physical impairment like amputation
Speech or hearing impairments
A combination of the above items
List C
Clients of Victorian, Queensland, Northern Territory, South Australian, Tasmanian, New South Wales, Western Australian and Commonwealth will generally be considered to satisfy the disability requirements of NDIS without further evidence needed.
List D
Kids who were born with natural impairments such as down syndrome or autism can access these disability support services with ease and no assessments or further evidence needed.
What Will Be Included to Your NDIS Plan
Your plan will be a reflection of the discussion you had in your plan meeting, so it's always best to write some notes on what your goals are and what you want to achieve just so you don't forget them afterwards. Your NDIS plan will include:
Your information
Your plan will include basic information about you such as your disability, the activities you do on a daily basis, the place you live, who you live with or who looks after  you.
Family and friends
This section of the NDIS plan includes information about the support you get from your family and friends that is not funded, but still helps you reach your goals.
Services and community groups
This section includes information about services and groups you will be involved with when your NDIS plan starts.
Your goals
This section includes the goals you have set for yourself; these goals can either be short-term or long-term goals
Funded supports
This section includes the NDIS funding you have received for various services. These supports depend on your necessities.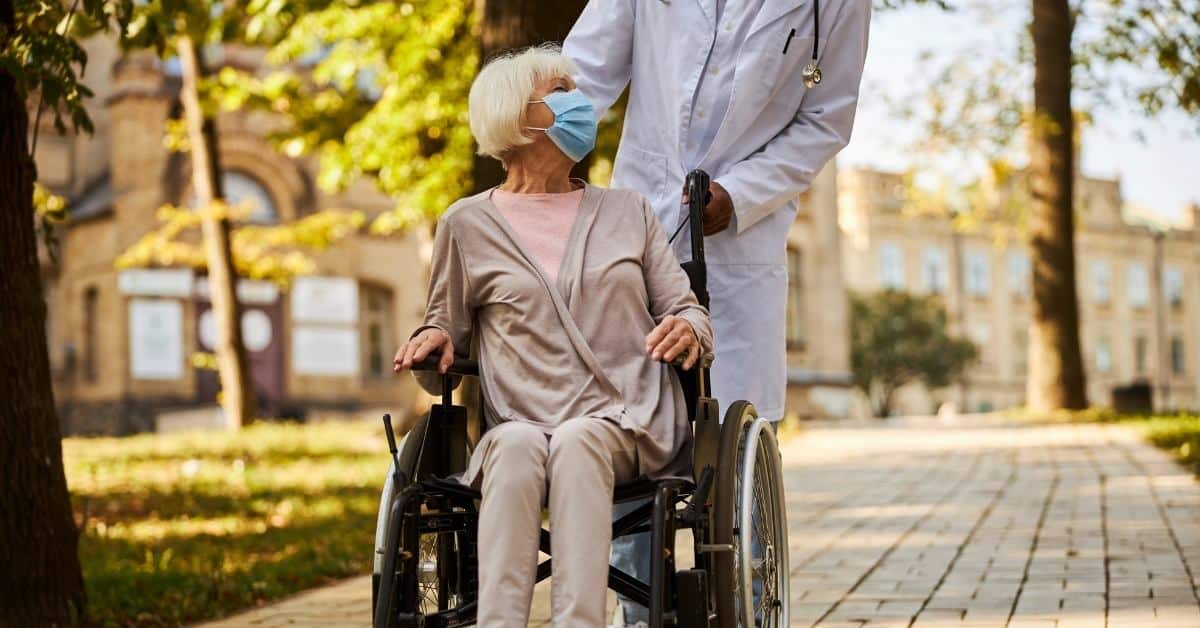 Almost all prices are dictated by the NDIA and they publish a "Price Guide" catalog, which is effective immediately after July 1st every year . They are updated to respond to market trends and changes in cost. The price limits are there to ensure they can provide money for the individuals themselves. Since you are likely on a budget and you are managing your plan, understanding the NDIS Price Guide catalog is crucialt. After understandingall the prices you can be charged off, you can make confident decisions on what you want to use your NDIS fundings on.
For the list of support items and price guide catalogs you can go to the NDIS website by clicking here.
After deciding what you want to buy, whether it be consumable items, assistive technologies or support services, you don't need to look further! We have a dedicated shop and lots of services you can pick and choose from.
You can reach NDIS by calling 1800 800 110 or you can go to their website by clicking on this link https://www.ndis.gov.au/.
To learn more about the NDIS or if you have any questions you can always contact us. As the team of ADACSS, we are here to help anyone that might need help in Sydney. Get in touch with us by calling us at 0292327055, send us an email or book online.
Free consultation
We will meet with you to offer free advice and support without obligation. We pride ourselves on turning things around quickly.
Individual support package
Everyone's needs and wants are different, therefore we listen to you and make a tailored plan based on your requirements.
Ongoing support
Once everything has been agreed and services commence, we will discuss and feedback on changes if needed.